For members
International rankings showcase Switzerland's school struggles
Strong in mathematics but getting worse in reading, the PISA rankings have highlighted just how much Switzerland's schools are struggling to keep up.
Published: 3 December 2019 16:27 CET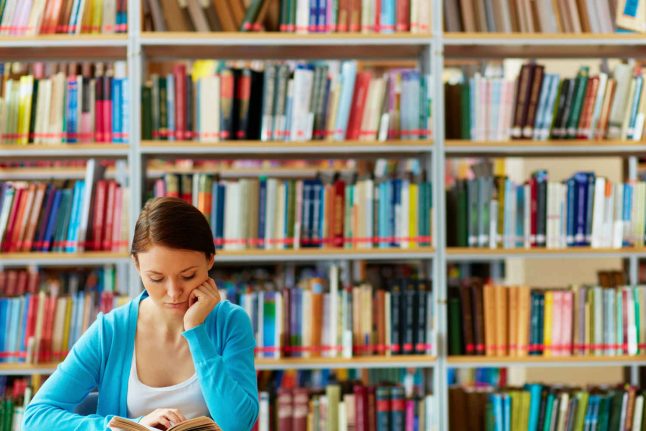 Photo: Depositphotos
For members
EXPLAINED: What are your chances of getting a job in Switzerland from abroad?
Many people dream of working in Switzerland, where salaries are among the highest in the world. But depending on your nationality, finding employment here may not be easy.
Published: 19 March 2021 17:03 CET
Updated: 16 May 2021 09:36 CEST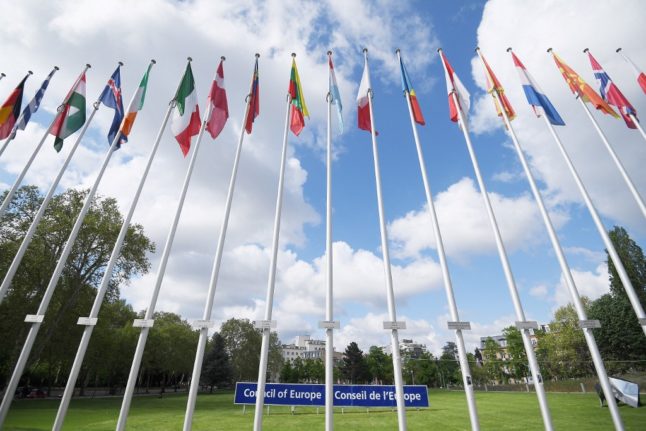 Your country or origin determines if you get a job in Switzerland easily. Photo by FREDERICK FLORIN / AFP