For members
'Unlimited' strikes in France in December: What you need to know
Unlimited strike action will be hitting France in December in an increasingly bitter confrontation over reforms to the French pension system - but what will the impact really be?
Published: 3 December 2019 15:57 CET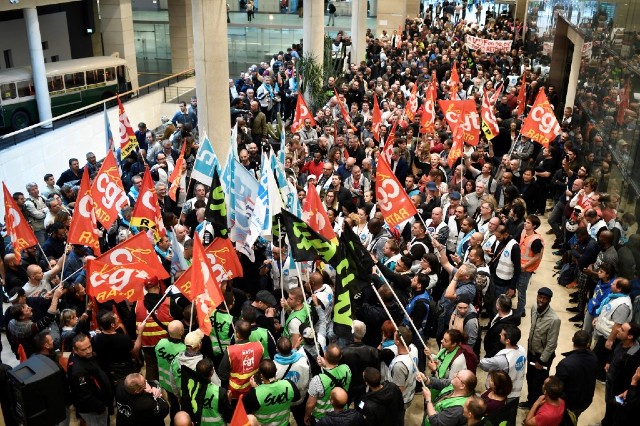 A one-day strike in Paris paralysed the city's public transport network. Photo: AFP
For members
Travel: What documents do tourists need to visit Switzerland?
Tourists are now allowed to visit Switzerland again. What travel documents do they need to be allowed entry into the country?
Published: 7 July 2021 17:02 CEST
Updated: 9 November 2021 10:24 CET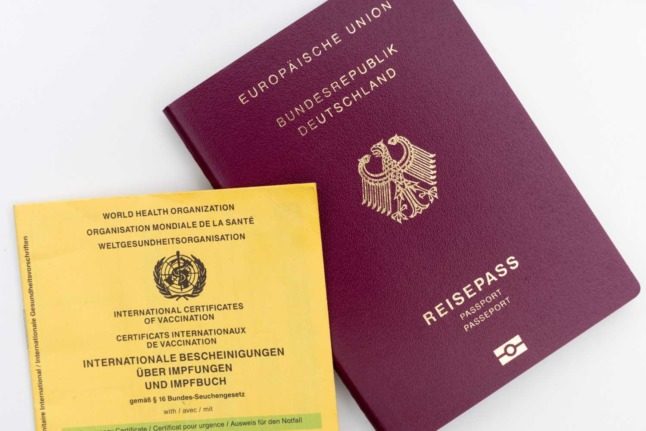 What documents do you need to enter Switzerland? Photo by Markus Winkler on Unsplash