For members
Switzerland set to introduce 50 franc fee for emergency room visits
A proposal to introduce a mandatory CHF50 fee for hospital emergency room visits for minor ailments has been approved in Switzerland.
Published: 4 December 2019 14:41 CET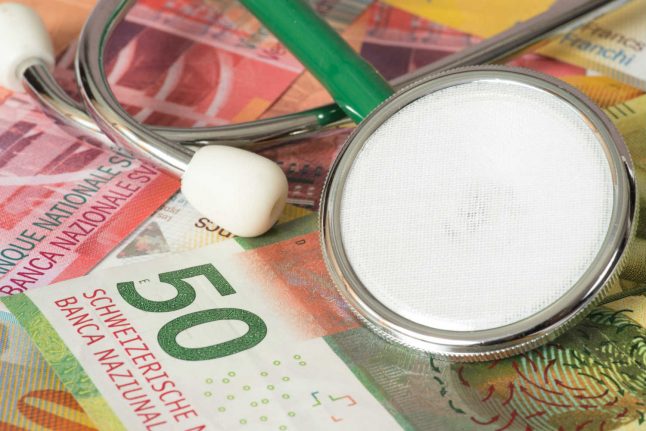 Photo: Depositphotos
For members
What you should know about Swiss health insurance comparison sites
Premium comparators promise to help policyholders find the best rates for Switzerland's health insurance premiums. But some sites present inaccurate information, while others provide no comparison at all.
Published: 6 October 2022 13:20 CEST