For members
Why Switzerland always ranks as one of the best places in the world to live
It is not just chocolate and cheese — Switzerland offers many perks that make it stand out on the world stage, which is why it regularly tops global rankings. Here's a look at why the country scores so highly.
Published: 16 December 2019 15:28 CET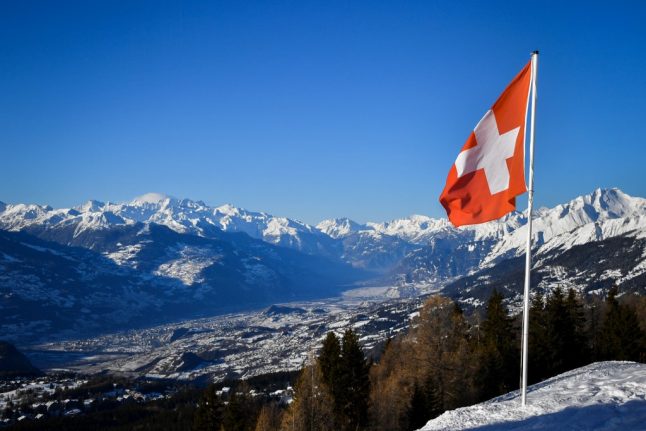 FABRICE COFFRINI / AFP
For members
OPINION: A lower retirement age for women in Switzerland can no longer be justified
Having a lower retirement age for women is a throwback to more patronising times, yet the Swiss government has struggled to introduce parity in this area for decades. As the latest reform attempt comes to a popular vote, Clare O'Dea asks what's behind female resistance to this change.
Published: 16 August 2022 10:46 CEST