For members
Bizarre Swiss Christmas traditions #3: Get drunk on cake, but don't 'make it vomit'
Next up in our series on weird, wonderful and wacky Swiss traditions, we head to the Italian-speaking region of Ticino - where 'il dolce' takes centre stage on Christmas Day.
Published: 18 December 2019 14:57 CET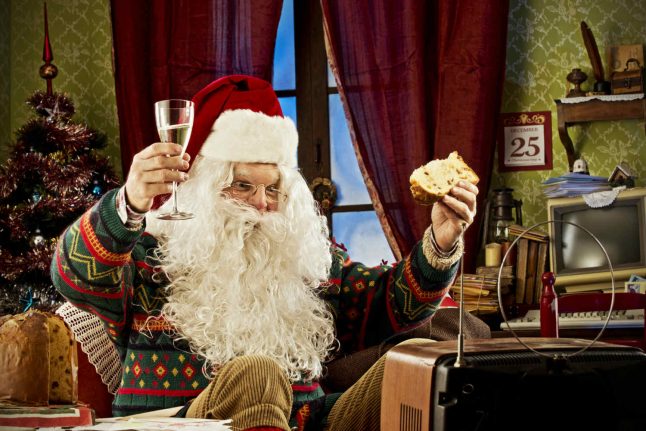 Photo: Depositphotos
For members
EXPLAINED: Which pets can't be kept alone in Switzerland?
One of Switzerland's most unique laws is a prohibition on keeping 'social' animals alone as pets. But which animals does this rule apply to?
Published: 2 June 2022 11:51 CEST