For members
EXPLAINED: All you need to know about dual nationals in Switzerland
Switzerland allows its citizens to hold more than one nationality since 1992. Now almost one in five people aged 15 or over has both a Swiss and a foreign passport.
Published: 3 February 2020 10:27 CET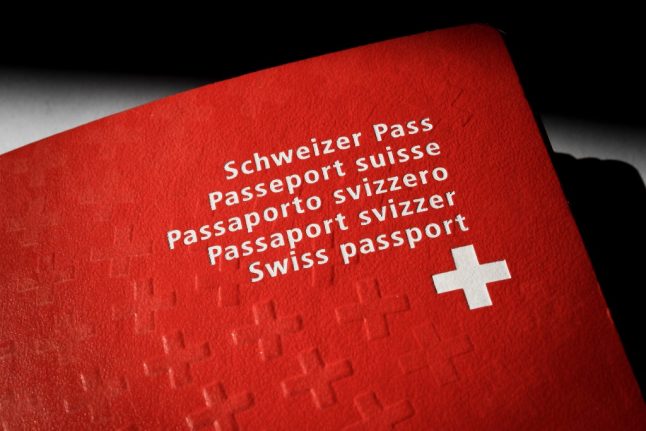 FABRICE COFFRINI / AFP
For members
EXPLAINED: Everything you need to know about Swiss language tests for residency
The language standards for permanent residency is different than that for citizenship. Here's what you need to know.
Published: 8 July 2022 13:44 CEST
Updated: 6 August 2022 09:15 CEST