For members
Swiss history: The country was once so poor, people had to go abroad to survive
It may be hard to believe, but there was a time when tens of thousands of Switzerland's citizens emigrated to escape a life of poverty.
Published: 6 March 2020 12:53 CET
Updated: 25 April 2022 12:29 CEST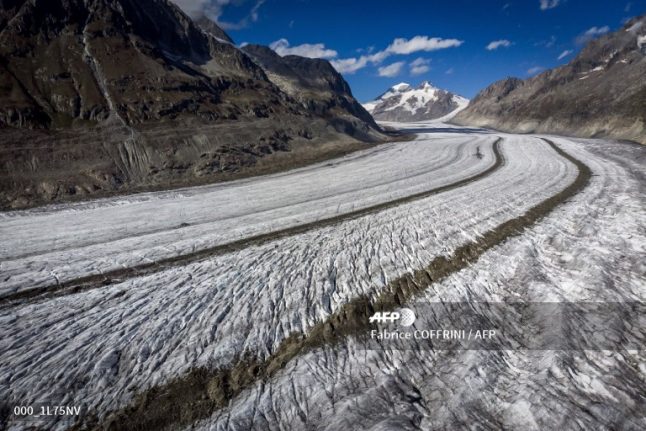 Mountain and rural regions were most affected by emigration. Photo by Fabrice Coffrini / AFP
For members
What you need to know when taking your clothes off in Switzerland
As you know by now, the Swiss have laws and regulations for pretty much everything — ranging from how to throw away your garbage to how to boil a lobster. But what about nudity? Here's the bare truth.
Published: 13 May 2022 14:45 CEST