For members
How to negotiate a rent reduction in Switzerland
Unlike some other countries who have put in place measures to help renters, Switzerland has asked tenants to try and negotiate with landlords themselves. Here's how to 'get to less'.
Published: 19 May 2020 14:09 CEST
Updated: 9 April 2022 09:30 CEST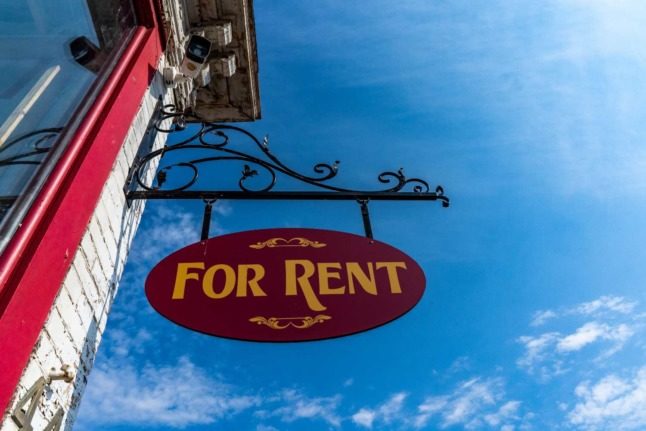 A sign saying 'for rent' against a blue sky background. Photo by chris robert on Unsplash
For members
Six no-gimmick websites that help you save money in Switzerland
Sure, there are many adverts on the internet that claim to offer cheaper this and that, but more often than not, clicking on the link could cost you even more money (and time). However, there are also credible sites in Switzerland that will actually help you spend less.
Published: 1 June 2022 12:10 CEST