For members
How to negotiate a rent reduction in Switzerland
Unlike some other countries who have put in place measures to help renters, Switzerland has asked tenants to try and negotiate with landlords themselves. Here's how to 'get to less'.
Published: 19 May 2020 14:09 CEST
Updated: 21 September 2022 12:54 CEST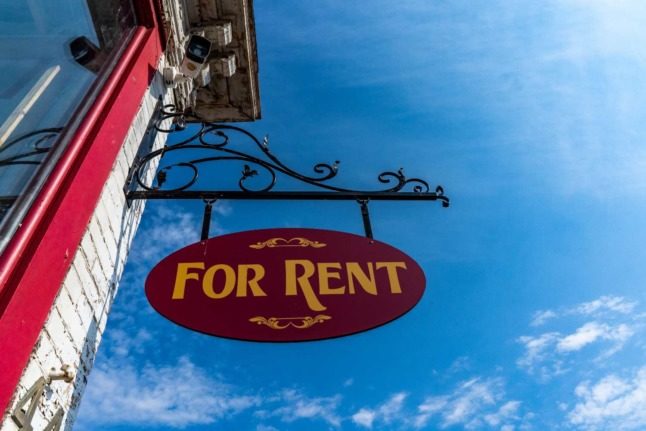 A sign saying 'for rent' against a blue sky background. Photo by chris robert on Unsplash
For members
Can foreigners apply for (and get) a mortgage in Switzerland?
If you are a foreign national and want to buy property in Switzerland, you may be wondering whether you are eligible for mortgage. The answer depends on several factors.
Published: 22 August 2022 16:41 CEST
Updated: 22 September 2022 17:47 CEST