For members
Everything that changes in Switzerland in July 2020
There's a lot set to change in Switzerland this month - and not all of it is coronavirus related.
Published: 2 July 2020 18:01 CEST
Updated: 4 July 2020 10:32 CEST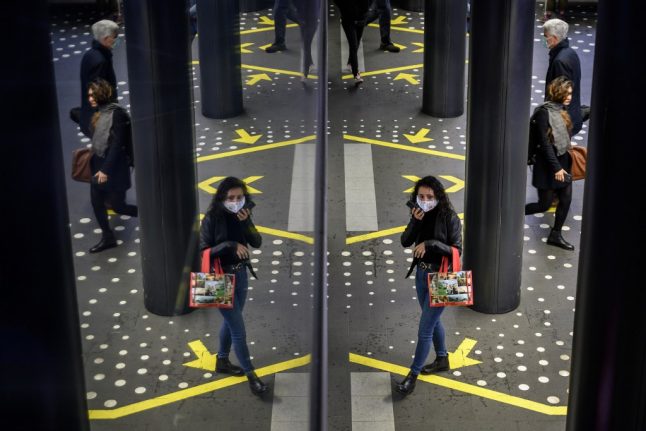 A commuter wearing a protective face masks enters a metro station in Lausanne on May 11, 2020. AFP
For members
How to talk email, websites, social media and phone numbers in Swiss French
It's a very common experience to have to give out your phone number or email address in Switzerland, or take down the address of a website, so here's how to do this if you're in the French-speaking part of the country.
Published: 3 August 2022 12:31 CEST