For members
What a new study reveals about Switzerland's foreign population
A new study released this week by the Federal Statistical Office (OFS) shows some interesting facts about foreign nationals living in Switzerland.
Published: 16 October 2020 11:54 CEST
Updated: 18 October 2020 08:59 CEST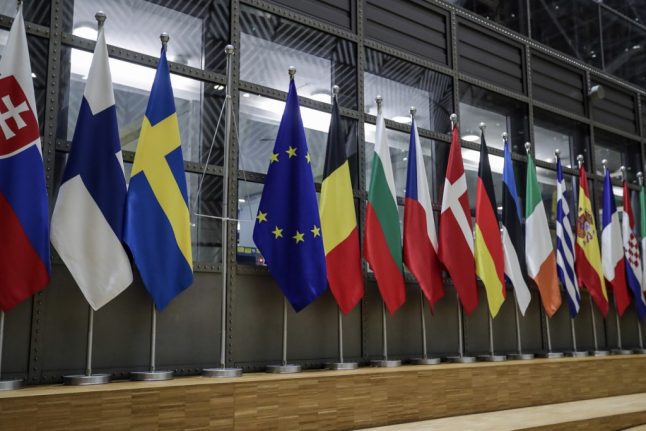 New study tells a lot about foreign nationals. Photo by AFP
How Europe's population is changing and what the EU is doing about it
The populations of countries across Europe are changing, with some increasing whilst others are falling. Populations are also ageing meaning the EU is having to react to changing demographics.
Published: 26 July 2022 15:29 CEST