For members
Everything you need to know about Switzerland's nationwide mask requirement
What are the rules for mask wearing in Switzerland?
Published: 20 October 2020 12:49 CEST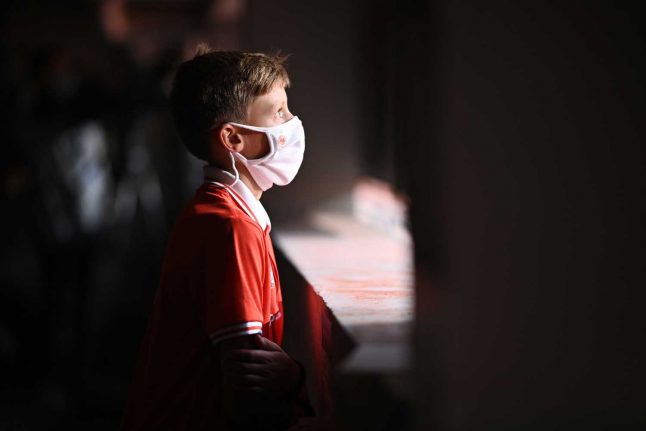 Photo: ANNE-CHRISTINE POUJOULAT / AFP
For members
Reader question: Can I put my Swiss health insurance on hold if I'm abroad?
Given how expensive health insurance premiums are in Switzerland, you may be tempted to suspend your policy while you are abroad. Is this possible?
Published: 22 July 2022 12:31 CEST