For members
EXPLAINED: Why do US citizens in Switzerland give up their American passports?
As the US election is only days away, it is interesting to look at the reasons that push many American citizens living abroad — including in Switzerland — to take a drastic and irrevocable step of renouncing their US citizenships.
Published: 29 October 2020 12:17 CET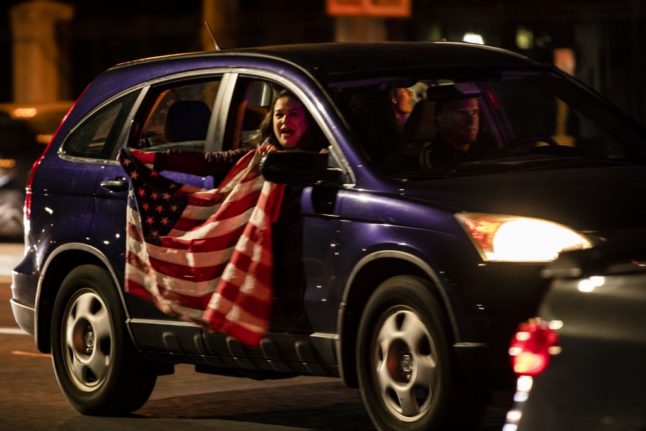 Giving up US citizenship is irrevocable- Photo by AFP
For members
EXPLAINED: How Zurich has simplified the Swiss citizenship process
Voters in the Swiss canton of Zurich on May 15th approved a proposal to simplify naturalisation requirements for the canton's 350,000 foreigners. Here's what you need to know.
Published: 10 May 2022 11:52 CEST
Updated: 18 June 2022 08:21 CEST