For members
Reader question: Can Britons living in EU spend more than 90 days in another Schengen country?
The EU's '90 day rule' governs how long non-European citizens can spend in the bloc without needing a visa and, since Brexit, this has also included UK nationals. But does it still apply if you live in an EU country?
Published: 21 January 2021 13:10 CET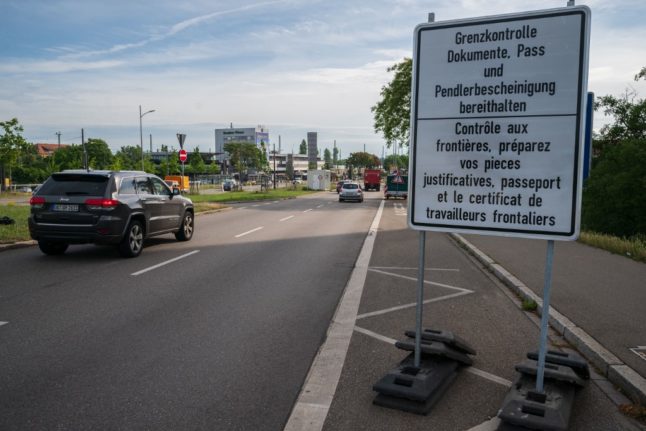 Photo: AFP
For members
Reader question: Can I save money in Switzerland by buying products on foreign websites?
With the cost of living soaring due to inflation, many consumers in Switzerland are looking for ways to save money. Could buying goods abroad through foreign websites be a good solution?
Published: 27 September 2022 14:00 CEST