Today in Switzerland: A round-up of the latest news on Wednesday
Find out what's going on in Switzerland today with The Local's short round-up of the news in less than five minutes.
Vaud police warns public not to open door for fake vaccine salesmen
The police has issued a warning against "malicious individuals" who try to come into people's home by pretending to be cantonal officials and promising to set up an appointment for a coronavirus shot.
"The State of Vaud does not send employees to your home to make an appointment for a vaccination against Covid-19. This is a scam, " authorities said.
L'Etat de Vaud n'envoie pas de collaborateurs à votre domicile pour prendre un rendez-vous en vue d'une vaccination contre la Covid-19. Que faire ? ? pic.twitter.com/lRgXa3Riev

— Police vaudoise (@Policevaudoise) February 2, 2021
Sixty children in Switzerland were diagnosed with Covid-related illnesses in 2020
At the start of the pandemic, it was thought that young children were little, if at all, affected by the disease.
But the Covid-19 Task Force reported that 60 children in Switzerland have had the so- called 'pediatric multisystem inflammatory syndrome', which is linked to the coronavirus.
Though this complication of Covid-19 is extremely rare, given the evolution of the pandemic, scientists expect an increase in cases.
Switzerland's national maps are now digitalised
Federal Office of Topography (Swisstopo) published a new national map, the work that took seven years to accomplish, it said in a press release.
The maps offer "a more modern graphic representation for better readability, as they are increasingly viewed on digital media and often even on small smartphone screens", the statement noted.
Swisstopo also converted all the country's paper maps into a digital format. It also offers a new related application, mySwissMap.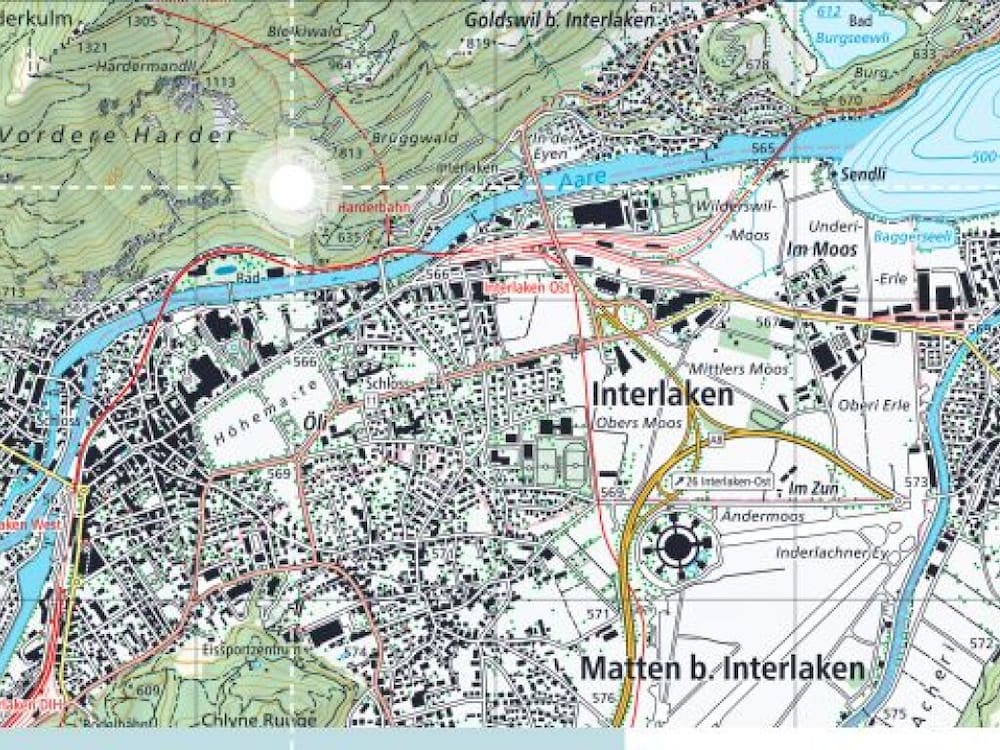 Swisstopo
 
Begging is no longer banned in Geneva — for the time being
Olivier Jornot, Geneva's attorney general, has suspended the canton's anti-begging law until further notice.
This decision comes 10 days after the European Court of Human Rights condemned Switzerland for imposing a 500-franc fine on a Romanian woman for begging in Geneva, and then detaining her when she couldn't pay
The court ruled that woman had "the right, which is inherent in human dignity, to express her distress and try to meet her needs by begging". Switzerland was ordered to pay the woman 922 euros in moral damage.
Swiss cheeses are withstanding the economic slump
Exports of Swiss cheeses hit record highs in 2020, as Covid-induced lockdowns spurred increased interest in home cooking, the Switzerland Cheese Marketing organisation said.
"The closure of restaurants, people working from home, but also the restrictions on leisure activities have forced us to spend more time at home," the organisation's spokeswoman Christa Wettstein told Agence-France Presse.
Read our full report on this news story. 
See Also