For members
EXPLAINED: What is the 13th-month salary in Switzerland and how is it calculated?
Most companies in Switzerland pay wages to their employees based on a 13-month system. How does this work?
Published: 24 May 2021 11:27 CEST
Updated: 1 February 2022 13:25 CET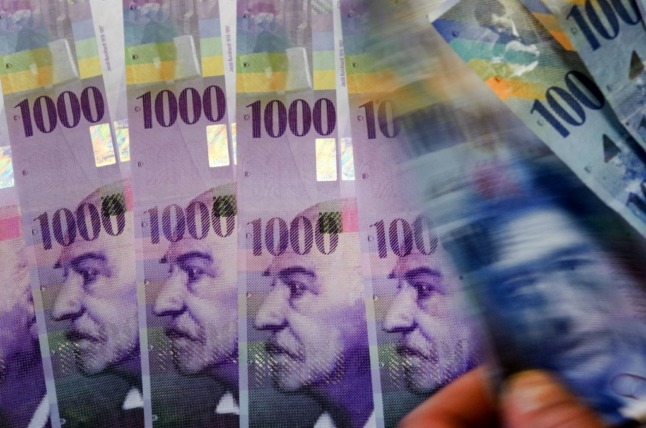 Most employees in Switzerland receive the 13th salary. Photo: Fabrice Coffrini/AFP
For members
Employment: This is where Switzerland's jobs are right now
Switzerland's labour market bounced back quite well from the Covid pandemic, with many industries looking to hire skilled workers. A new study shows where most vacant positions are.
Published: 19 May 2022 12:11 CEST