For members
EXPLAINED: What is the 13th-month salary in Switzerland and how is it calculated?
Most companies in Switzerland pay wages to their employees based on a 13-month system. How does this work?
Published: 24 May 2021 11:27 CEST
Updated: 30 July 2022 06:45 CEST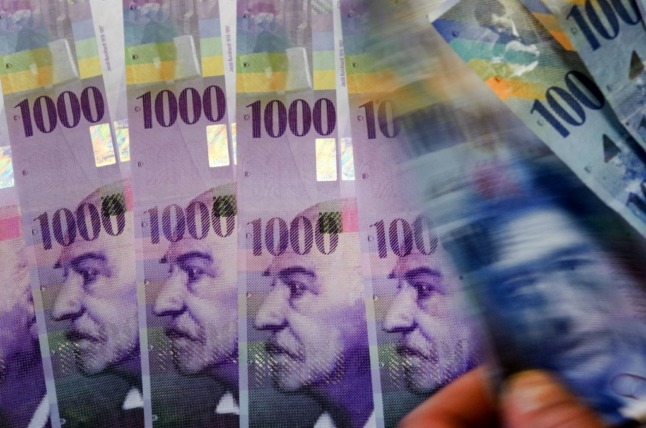 Most employees in Switzerland receive the 13th salary. Photo: Fabrice Coffrini/AFP
For members
Which Swiss companies have the biggest gaps between high and low earners?
While Swiss wages are more equitable than those of most other European countries, there is still a significant disparity between the lowest and highest salaries in the country's big companies, according to a new survey.
Published: 15 August 2022 09:55 CEST