For members
Cost of living: The most – and least – expensive cantons in Switzerland
Switzerland is notoriously expensive, but some cantons and towns are cheaper to live in than others. A new study shows where they are.
Published: 26 May 2021 12:01 CEST
Updated: 8 August 2021 17:55 CEST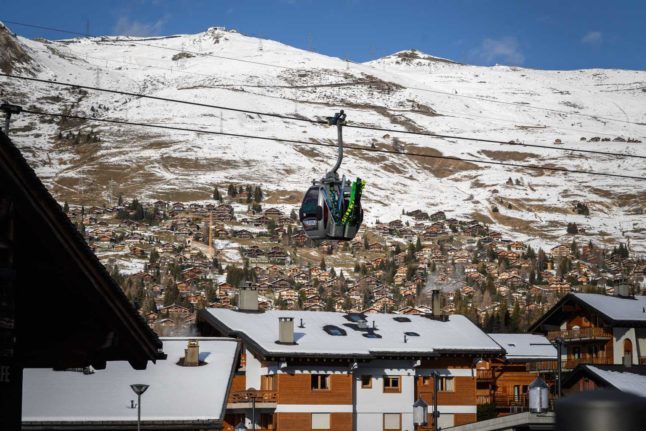 Valais is th best canton for families — and it's beautiful too. Photo by Fabrice Coffrini / AFP
For members
Can I have a fire in my backyard or courtyard in Switzerland?
The winter months are on their way and the weather is getting colder. If you're lucky enough to have a backyard, can you light a fire?
Published: 26 November 2021 15:38 CET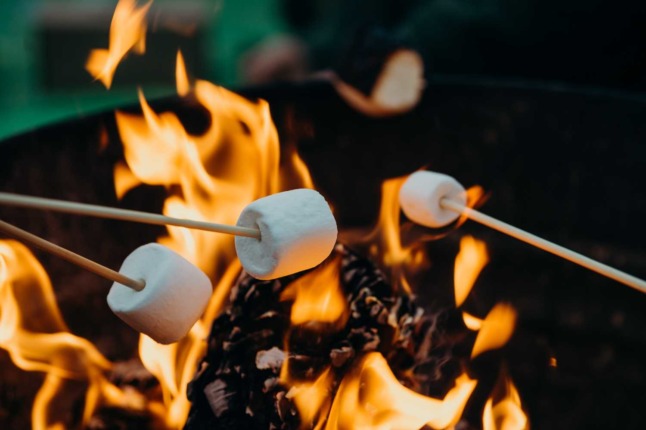 If you want to toast marshmallows in your backyard in Switzerland this winter, first make sure it's OK. Photo by Leon Contreras on Unsplash