For members
Reader question: Under what conditions can I return a purchase to a store in Switzerland?
Too big, too small, or not the right colour. This is what you can — and can't — do if you suffer from "buyer's remorse" in Switzerland.
Published: 5 July 2021 10:23 CEST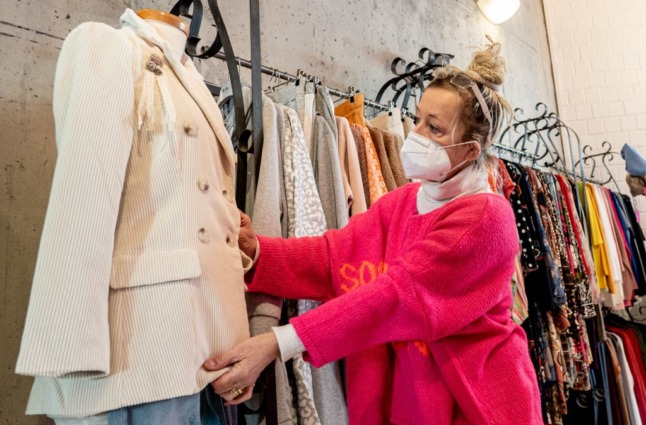 Think twice before you make a purchase. Photo by Axel Heimken / AFP
For members
Is Switzerland's male-only mandatory military service 'discriminatory'?
Under Swiss law, all men must serve at least one year in compulsory national service. But is this discriminatory?
Published: 7 December 2021 16:50 CET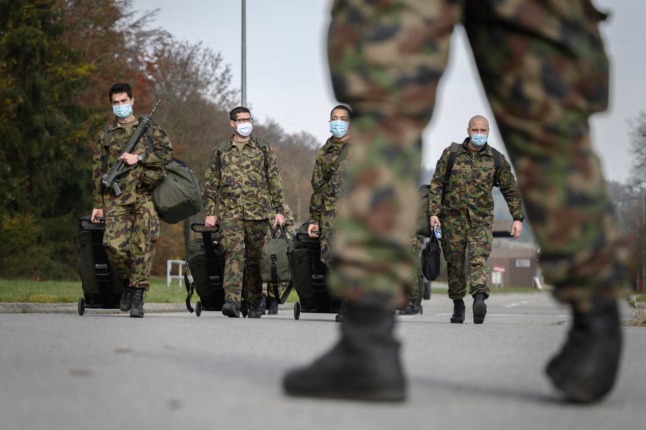 A new lawsuit seeks to challenge Switzerland's male-only military service requirement. Is this discriminatory? FABRICE COFFRINI / AFP