For members
What is the secret to Switzerland's Olympic success?
Switzerland has 12 medals - three of them gold - and counting, which is already one of the best results in history. For a diverse nation with a small population, why is Switzerland suddenly good at sports?
Published: 2 August 2021 11:36 CEST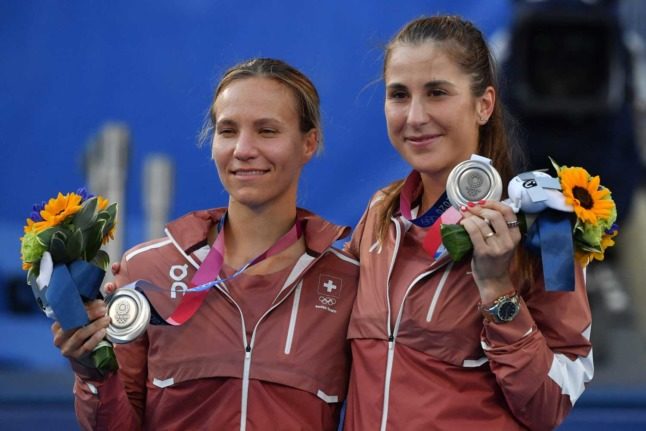 Switzerland has already doubled its medal tally from the 2016 games. Photo: Tiziana FABI / AFP
For members
Who is Hansjörg Wyss, the Swiss billionaire in line to buy Chelsea FC?
According to media reports, Swiss billionaire Hansjörg Wyss is set to buy Chelsea FC, with the club put up for sale as a likely consequence of sanctions on Russia. But who is he - and is the sale likely to happen?
Published: 4 March 2022 09:52 CET
Updated: 15 March 2022 15:54 CET