For members
UPDATE: What is the risk of catching Covid and getting sick in Switzerland if you are vaccinated?
Official statistics released on Thursday have shed light on the risk of catching Covid - and the likely course of illness - in Switzerland if you have been vaccinated.
Published: 5 August 2021 16:42 CEST
Updated: 3 September 2021 12:00 CEST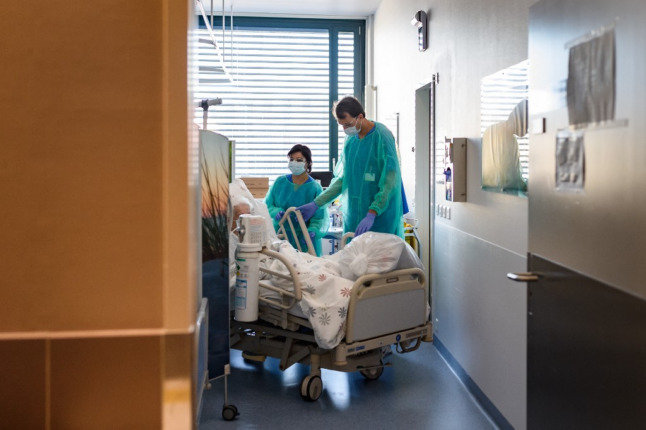 Getting vaccinated significantly reduces the risk of getting Covid, getting hospitalised or dying. Photo by Fabrice Coffrini / AFP
For members
Reader question: When will Switzerland authorise second Covid booster shots?
Even as other countries have started to administer fourth doses of a Covid-19 vaccine and the infections are on the rise again, Swiss health authorities still haven't rolled out second boosters. This is why, and what lies ahead.
Published: 22 June 2022 11:29 CEST