For members
Are the Swiss really unfriendly – or are foreigners to blame?
Many foreigners who live in Switzerland say locals are unfriendly toward them. But could the foreign nationals themselves be at least partially to blame for getting the cold shoulder?
Published: 18 August 2021 15:59 CEST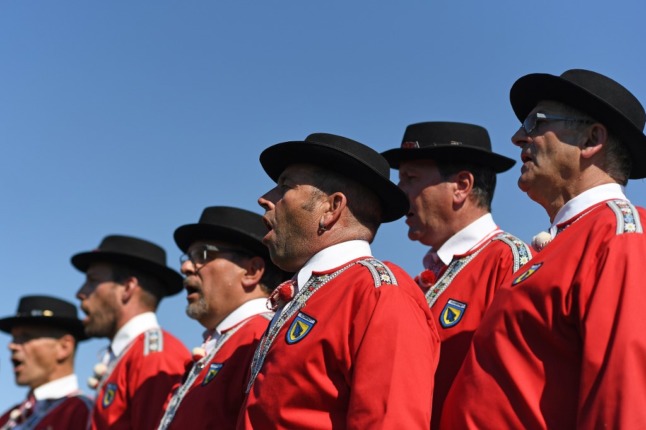 You might need to learn a few local words to fit in with these yodellers. Photo by VALERIANO DI DOMENICO / AFP
For members
UPDATE: What are Switzerland's rules for cannabis consumption?
Switzerland has a complicated set of rules for both medical and recreational cannabis consumption. Here's what you need to know.
Published: 4 August 2022 11:16 CEST