For members
Which Swiss cantons have the highest and lowest vaccination rate — and why?
Switzerland has been lagging behind its neighbours in terms of the percentage of residents fully vaccinated against Covid. What is the situation in individual cantons?
Published: 25 August 2021 12:11 CEST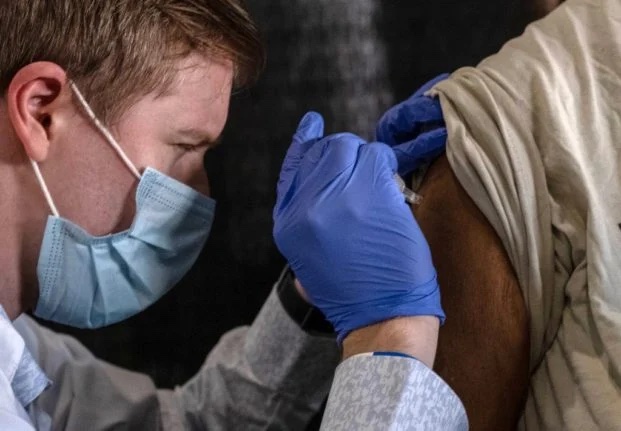 Vaccination differ from one canton to another. Photo by SETH HERALD / AFP
For members
'Too early to celebrate': How Omicron is still holding Switzerland in its grip
Although epidemiologists believe the pandemic in Switzerland has likely reached its peak, the number of Covid cases continues to climb.
Published: 27 January 2022 11:12 CET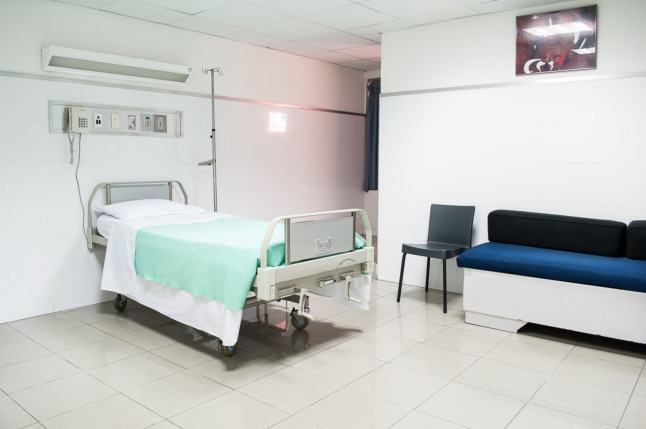 There is still space in Swiss ICUs at the moment. Photo by Martha Dominguez de Gouveia on Unsplash