For members
EXPLAINED: How to register your address in Switzerland
When you rent an apartment or buy a property in Switzerland, you will have to announce your arrival at your local municipality or commune. Here's how to do this.
Published: 30 September 2021 14:32 CEST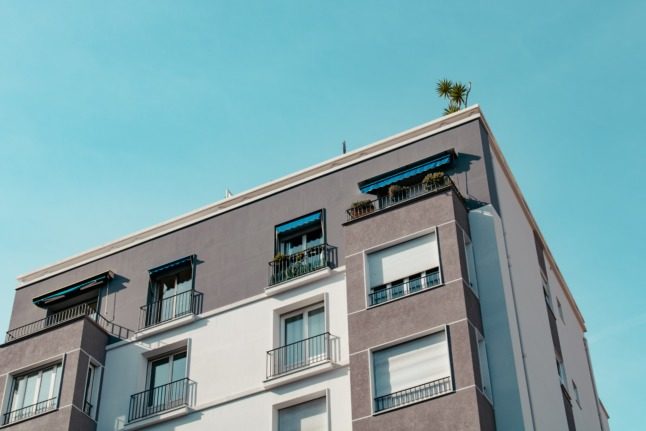 No anonymity: when you move in Switzerland, you must let authorities know where you are. Photo by léa b on Unsplash
For members
How to talk email, websites, social media and phone numbers in Swiss French
It's a very common experience to have to give out your phone number or email address in Switzerland, or take down the address of a website, so here's how to do this if you're in the French-speaking part of the country.
Published: 3 August 2022 12:31 CEST