For members
Is Switzerland set to hold a referendum on Netflix?
If the initiative does go to the ballot box and is rejected, streaming services in Switzerland will get more expensive. The outcome may depend on the …weather.
Published: 15 October 2021 16:13 CEST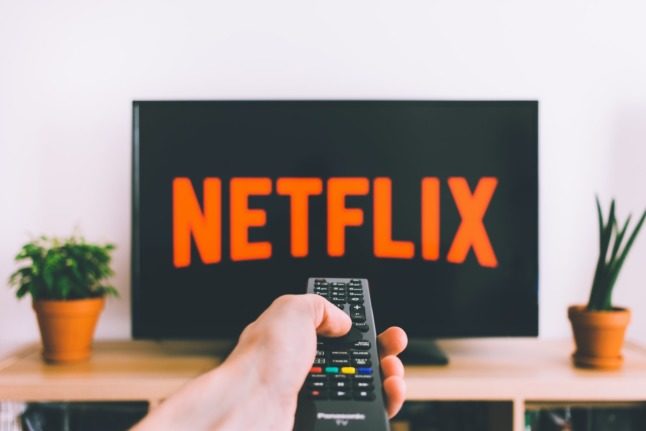 Swiss referendum seeks to prevent the government from introducing the so-called Netflix law. Photo by freestocks on Unsplash
For members
Myth-busters: Five things about Switzerland you should not believe
From dodgy bankers to cuckoo clocks, William Tell to Swiss soldiers, Switzerland is a country where myths and stereotypes abound. We separate the facts from the fiction.
Published: 1 August 2022 12:05 CEST