For members
Digital nomads: Who can work remotely in Switzerland?
These days it is possible to be physically located in Switzerland, while working remotely for a company based in another country. Here's what you should know about this growing 'digital nomad' trend - and how to do it in Switzerland.
Published: 3 November 2021 11:00 CET
Updated: 4 May 2022 15:04 CEST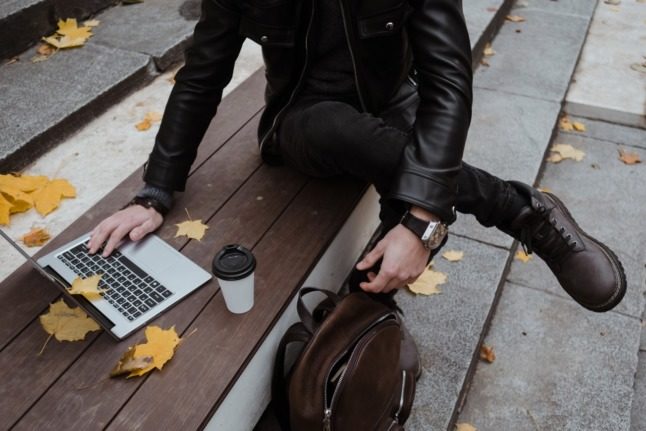 True digital nomad can work from anywhere, including the bench. Photo by Polina Kovaleva from Pexels
For members
Property, traffic and jobs: What a doubling of cross-border workers means for Switzerland
Over the next decade, the number of employees from France who commute to their jobs in Switzerland is predicted to increase two-fold.
Published: 29 June 2022 13:04 CEST