For members
What's at stake in Switzerland's Covid referendum on November 28th?
For the second time in four months, Swiss voters will weigh in on a highly contentious Covid-19 Act. What does the referendum involve this time?
Published: 9 November 2021 12:47 CET
Updated: 27 November 2021 05:13 CET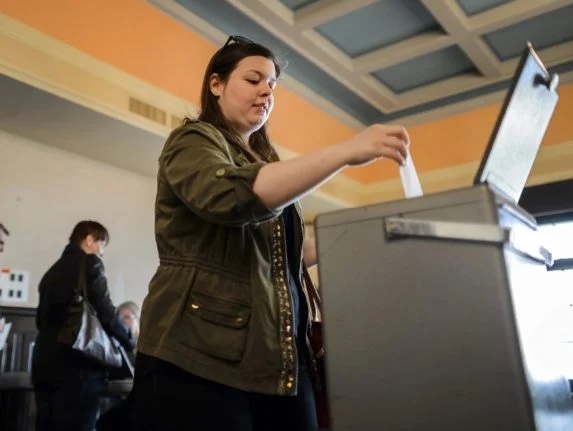 Switzerland's Covid-19 law will come under scrutiny — again — on November 28th. Photo by Fabrice Coffrini / AFP
Switzerland preparing to host Zelensky's first trip since invasion
Swiss officials are preparing to welcome Ukrainian President Volodymyr Zelensky's first overseas trip since Russia invaded in late February, when he visits the southern canton of Ticino for a conference on Ukrainian security in July.
Published: 5 May 2022 09:14 CEST
Updated: 8 May 2022 10:00 CEST