For members
Covid-19: What are Switzerland's rules for New Year's Eve parties?
Whatever plans you are making to celebrate on December 31st, you have to comply with these Swiss-wide measures that are in place to rein in the spread of coronavirus.
Published: 29 December 2021 16:16 CET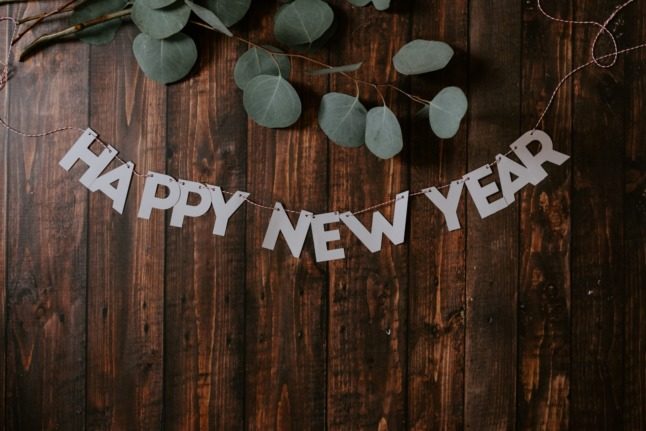 Have a happy, but also safe and healthy, New Year. Photo by Kelly Sikkema on Unsplash
Covid-19: European summer holidays threatened by rise of subvariants
A resurgence of Covid-19 cases in Europe, this time driven by new, fast-spreading Omicron subvariants, is once again threatening to disrupt people's summer plans.
Published: 22 June 2022 16:08 CEST