For members
Why Covid has made the Swiss 'more anti-social than ever'
Vaccination and other Covid-related matters are among the factors that make Switzerland's population less friendly and solidarity towards others, a new study shows.
Published: 3 January 2022 14:40 CET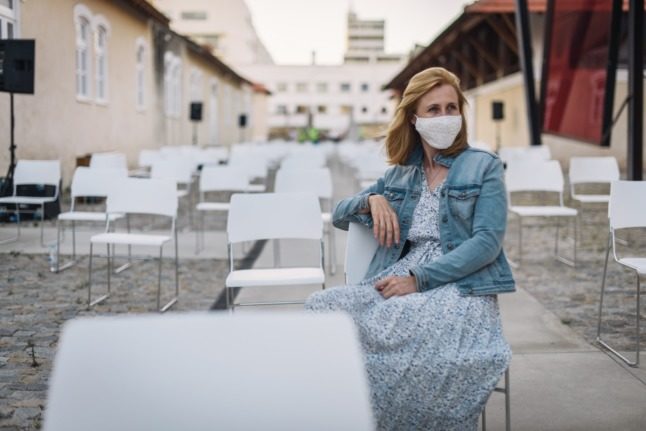 Social distance: More people in Switzerland 'focus on themselves'. Photo by Maksym Kaharlytskyi on Unsplash
For members
REVEALED: The Swiss cities turning off their lights for weekend meteor shower
The Perseids is one of the best annual meteor showers, showing their fireballs on warm summer nights in the northern hemisphere. In Switzerland, some towns want to make the event even more special by turning off their lights.
Published: 12 August 2022 16:11 CEST