For members
Reader question: Does my Swiss employer have a right to fire me when I'm sick?
If you miss work due to illness, you might be worried about your rights at work. This is what Switzerland's labour law says about being dismissed while on a sick leave.
Published: 14 February 2022 14:22 CET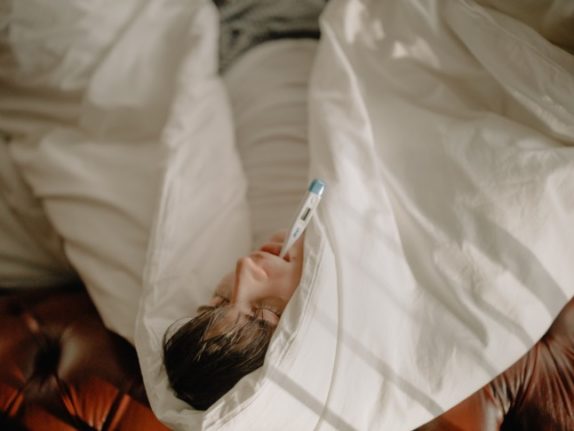 Getting sick in Switzerland may get you fired, but not immediately. Photo by cottonbro from Pexels
For members
FACT CHECK: How accurate are the 'five reasons not to move to Switzerland'?
Under the tagline 'money isn't everything', a southern German newspaper recently caused a stir by publishing 'five reasons you shouldn't move to Switzerland' for work. What are the five points - and are they accurate?
Published: 25 July 2022 16:01 CEST