For members
Travel: What are the best night train routes to and from Switzerland?
Night trains are back in favour in Europe but where can you get to overnight if you live in Switzerland? Here's a run through of your best options if you're looking for an adventure.
Published: 25 March 2022 16:10 CET
Updated: 27 March 2022 11:31 CEST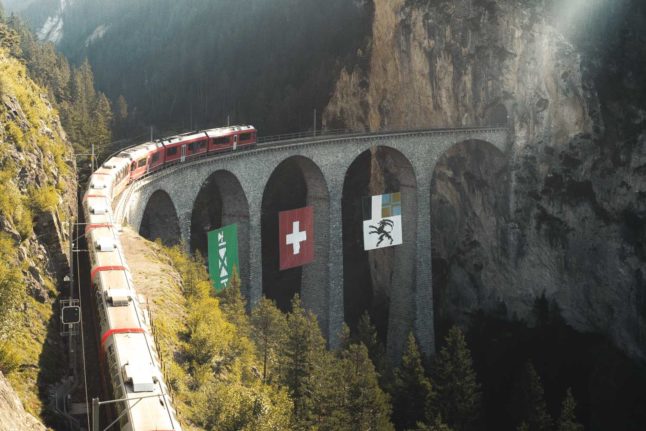 If you are thinking of getting away, why not try a night train from Switzerland? Photo by Chris Henry on Unsplash
For members
EXPLAINED: Which Schengen area countries have border controls in place and why?
Borders within Europe's Schengen area are meant to be open but several countries have checks in place but are they legal and will they be forced to scrap them? Claudia Delpero explains the history and what's at stake.
Published: 11 May 2022 11:30 CEST