For members
Today in Switzerland: A roundup of the latest news on Wednesday
Covid rates are falling, more foreign workers needed and Roger Federer's Switzerland gets a new Hollywood companion.
Published: 13 April 2022 09:13 CEST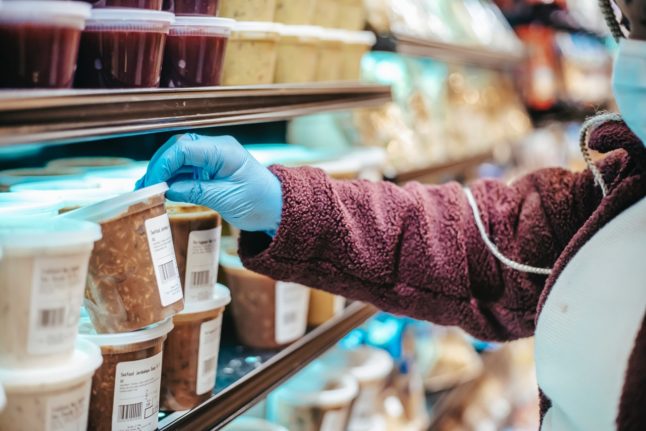 Food labels may not list ingredients accurately. Photo bx Laura James / Pexels
For members
Today in Switzerland: A roundup of the latest news on Tuesday
Unemployed foreigners, sexist work ads, and other news: find out what's going on today in Switzerland with The Local's short roundup of the latest happenings.
Published: 17 May 2022 08:16 CEST