For members
Reader question: Do flights to and from Switzerland require face masks?
Face masks to curb the spread of Covid have been largely phased out in Switzerland, although they are still required on some international flights. Here's what you need to know.
Published: 24 May 2022 16:48 CEST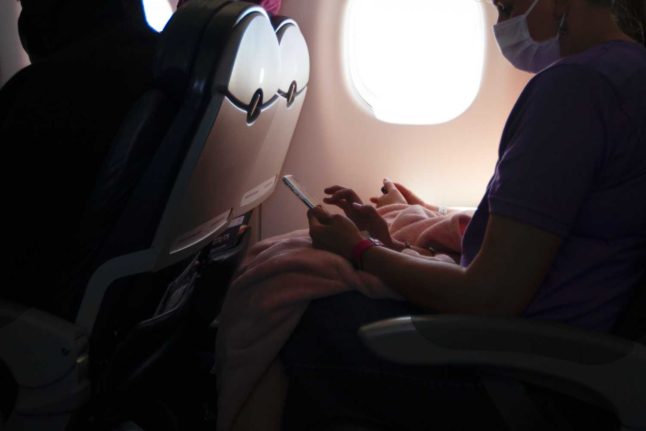 Are phones still required on flights to and from Switzerland? Photo by Elly Johnson on Unsplash
IN PICTURES: Swiss push for destruction of 'eyesore' abandoned ski resorts
In a remote, secluded valley in the Swiss Alps, a line of rusty ski lift masts scar the grassy hillside where cows lazily graze.
Published: 5 July 2022 09:40 CEST