For members
Switzerland scraps one-franc home scheme after nobody signs up
A local council in the south of Switzerland has scrapped a scheme selling houses for 'one franc' after three years, with nobody signing up to buy one of the 'rustico' homes.
Published: 11 July 2022 12:32 CEST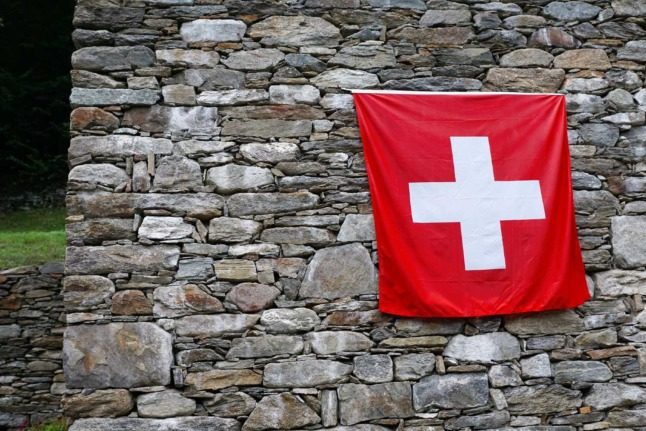 For members
How to keep safe and avoid problems when hiking in the Swiss Alps
Switzerland is a perfect place to go hiking with its thousands of marked trails. However, hundreds of people get into accidents while trekking every year, and some die. Here is what you need to know to be safe.
Published: 8 August 2022 16:55 CEST