For members
Reader question: How bad is the situation at Zurich Airport?
Zurich Airport has been hit by delays and lost luggage. Here's how bad things are at the country's biggest airport.
Published: 20 July 2022 11:18 CEST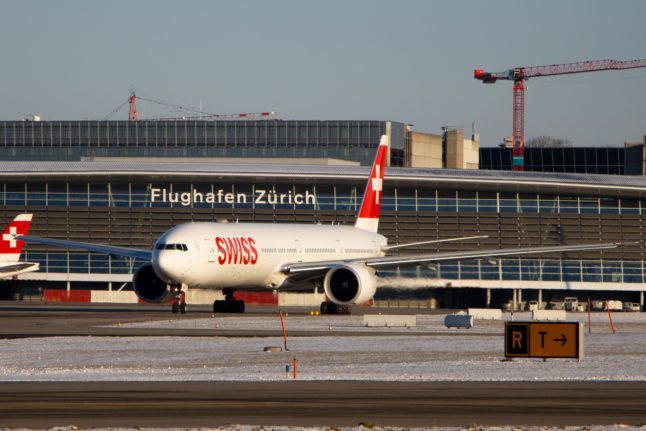 Zurich Airport, Switzerland. Photo by Fabian Joy on Unsplash
IN PICTURES: Swiss techno Street Parade returns after two-year absence
Hundreds of thousands of people filled the streets of a sun-baked Zurich Saturday for the Swiss city's annual techno Street Parade, after a two-year absence due to the coronavirus pandemic.
Published: 14 August 2022 08:29 CEST