For members
READER QUESTION: How long can I stay out of Switzerland and keep my residency rights?
If you are planning to leave Switzerland for a while, it is good to ensure that being out of the country won't affect your residency. This is what you should know.
Published: 2 August 2022 14:58 CEST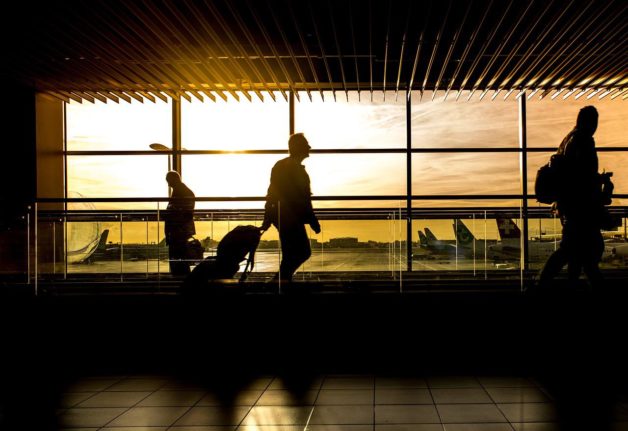 Put your permit on hold before you leave. Image by Rudy and Peter Skitterians from Pixabay
For members
Reader question: How can I bring my family to live with me in Switzerland?
Family reunification can be tricky in Switzerland, depending on where you and your family are from. Here is what you need to know.
Published: 11 August 2022 11:58 CEST