For members
READER QUESTION: How long can I stay out of Switzerland and keep my residency rights?
If you are planning to leave Switzerland for a while, it is good to ensure that being out of the country won't affect your residency. This is what you should know.
Published: 2 August 2022 14:58 CEST
Updated: 17 August 2022 11:34 CEST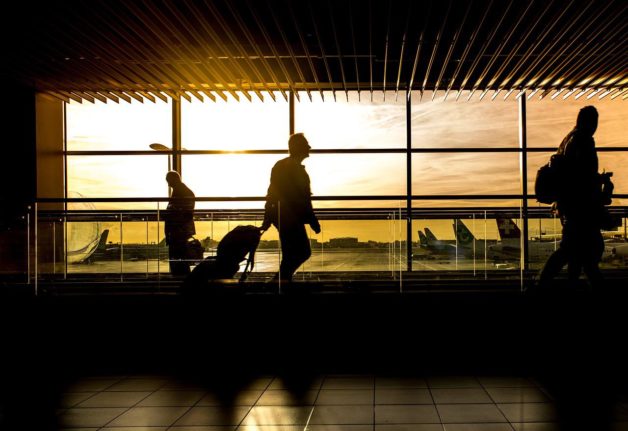 Put your permit on hold before you leave. Image by Rudy and Peter Skitterians from Pixabay
For members
What are my rights while I wait for my Swiss residence permit to be extended?
As a foreign national in Switzerland, your permit is a very important document, as it allows you to stay and work here. But what happens when it expires?
Published: 22 September 2022 12:30 CEST