For members
Reader question: What can residents in Switzerland do about noisy neighbours?
Nothing disturbs your peace more than loud noises made by your neighbours. But Swiss law provides for some specific rules in such situations.
Published: 13 September 2022 12:10 CEST
Updated: 17 September 2022 09:25 CEST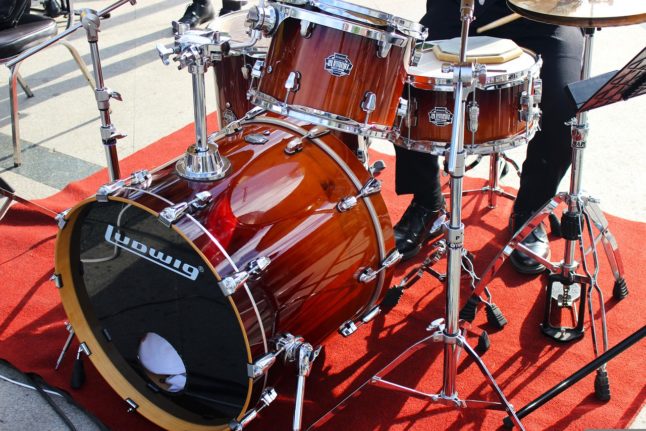 You may want to think twice about renting an apartment next to this person. Image by Dean Moriarty from Pixabay
For members
ANALYSIS: Is the quality of life really that high in Switzerland?
Switzerland, as well as some of its cities, regularly appear in international surveys among the nations with the highest quality of life. Why is this so?
Published: 30 September 2022 13:36 CEST