For members
Reader question: When should I turn on my heating in Switzerland this year?
Energy costs in Switzerland are set to reach sky-high levels this winter, which will leave many people wondering when they should start heating their homes.
Published: 20 September 2022 16:47 CEST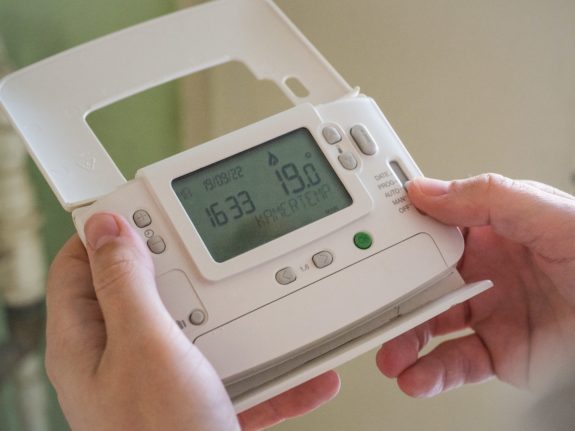 19C is a good, energy-saving temperature. Photo by Arthur Lambillotte on Unsplash
How European countries are spending billions on easing energy crisis
European governments are announcing emergency measures on a near-weekly basis to protect households and businesses from the energy crisis stemming from Russia's war in Ukraine.
Published: 22 September 2022 08:50 CEST