For members
18 interesting facts about Romansh, Switzerland's fourth official language
While the fact that Switzerland speaks German, French and Italian is well known, did you know about Romansh? To celebrate Romansh week, here's what you need to know about Switzerland's fourth official language.
Published: 2 March 2017 11:26 CET
Updated: 23 February 2022 09:06 CET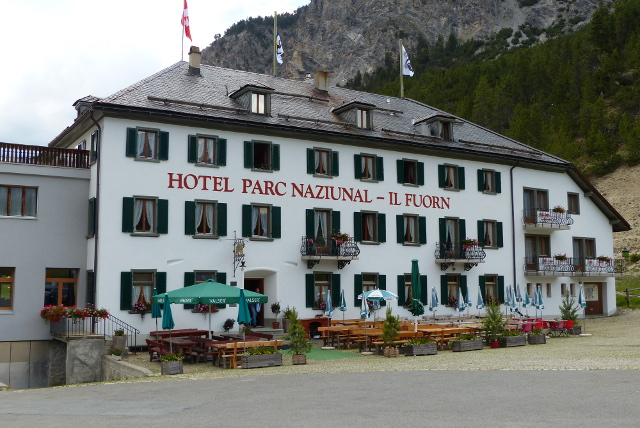 Switzerland's only national park is located in a Romansh-speaking area. Photo: The Local
For members
Reader question: What is Switzerland's 'Bünzli' and how do I spot one?
In Switzerland, you might hear the term 'Bünzli' to describe someone. What does it mean?
Published: 5 April 2022 16:25 CEST
Updated: 2 May 2022 12:54 CEST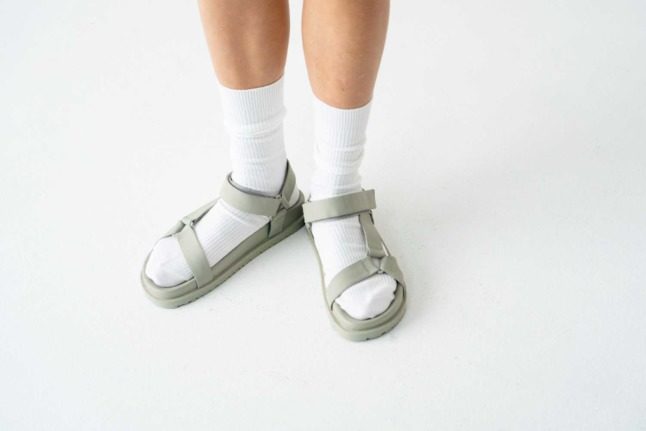 Socks with sandals are a part of the Bünzli uniform. Photo by cottonbro from Pexels