For members
From 'cabbage' to 'soft pear': Ten Swiss-German insults you need to know
The Swiss-German language is known for its creativity along with its penchant for the weird.
Published: 19 November 2019 22:47 CET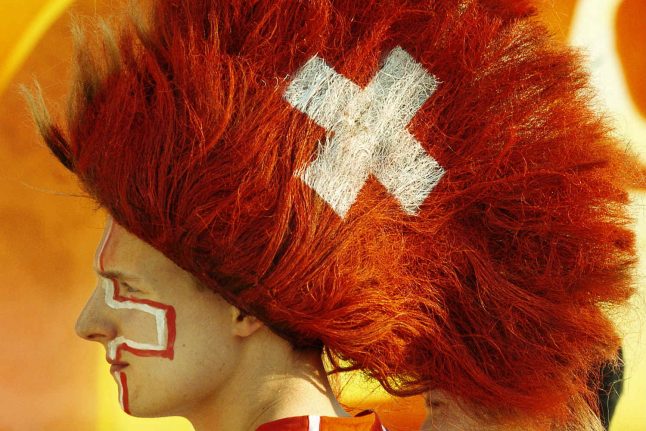 Heads and food feature prominently in Swiss insults. JOE KLAMAR / AFP
Seven fascinating ways written and spoken German differ
Even with High German, the differences between writing and speaking are stark.
Published: 8 September 2020 14:03 CEST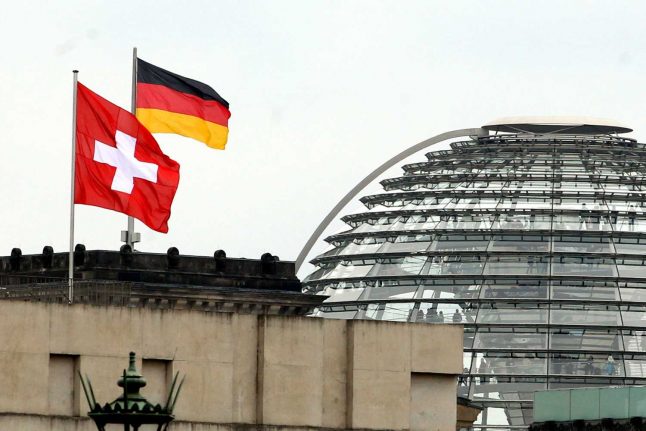 The Swiss and German flags fly near German parliament. Image: WOLFGANG KUMM / DPA / AFP