For members
EXPLAINED: How to get vaccinated in your Swiss canton
Whether or not you are a member of a coronavirus 'risk group', here's how you ensure access to the coronavirus vaccine in Switzerland.
Published: 5 January 2021 17:45 CET
Updated: 10 September 2021 13:23 CEST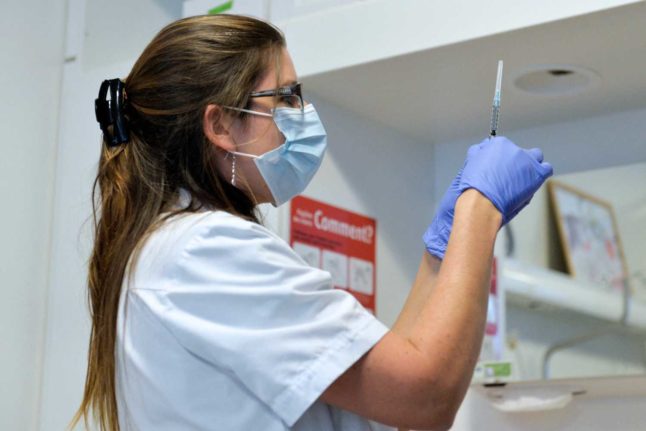 A nurse draws a dose of vaccine from a syringe. How can you get the coronavirus vaccination in your Swiss canton? Photo: Richard Juilliart / AFP
For members
Reader question: Can I put my Swiss health insurance on hold if I'm abroad?
Given how expensive health insurance premiums are in Switzerland, you may be tempted to suspend your policy while you are abroad. Is this possible?
Published: 22 July 2022 12:31 CEST