For members
Should you buy supplemental health insurance in Switzerland?
Complementary insurance pays for services not included in the basic coverage. Whether or not you should purchase this policy depends on what your needs are.
Published: 5 March 2021 16:18 CET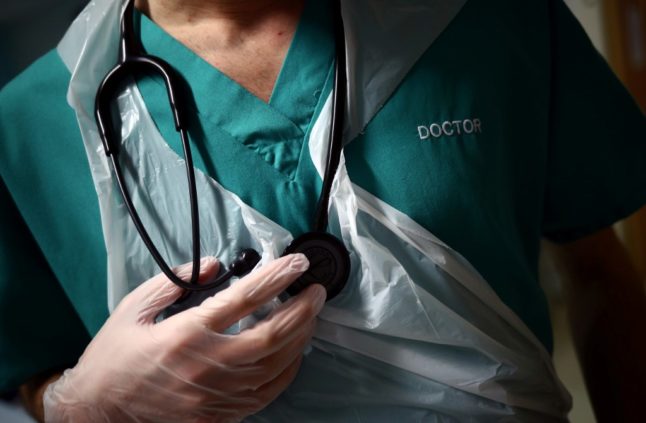 Supplemental health insurance may be useful in Switzerland. Photo by HANNAH MCKAY / POOL / AFP
For members
Why your Swiss car insurance should contain a 'weasel clause'
This may sound like a joke, but it really isn't: these small furry animals cause millions of francs in damage to Swiss vehicles each year. This is how you can protect yourself against these critters and their very sharp teeth.
Published: 11 April 2022 15:40 CEST