For members
Should you buy supplemental health insurance in Switzerland?
Complementary insurance pays for services not included in the basic coverage. Whether or not you should purchase this policy depends on what your needs are.
Published: 5 March 2021 16:18 CET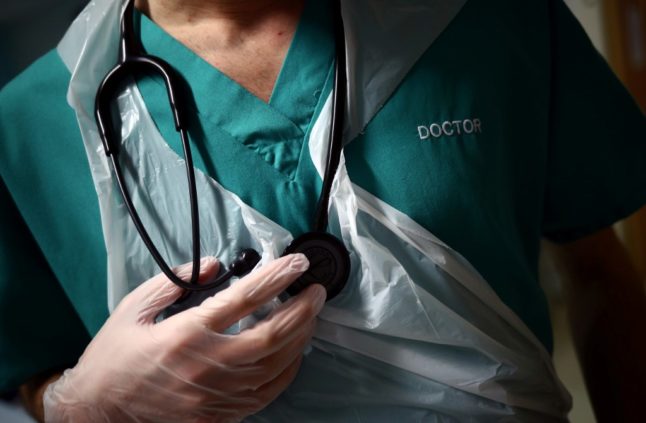 Supplemental health insurance may be useful in Switzerland. Photo by HANNAH MCKAY / POOL / AFP
For members
UPDATE: What are Switzerland's rules for cannabis consumption?
Switzerland has a complicated set of rules for both medical and recreational cannabis consumption. Here's what you need to know.
Published: 4 August 2022 11:16 CEST