For members
Can cross-border workers buy property in Switzerland?
Whether it be a place to rest your head at the end of a long day or an investment, buying property in Switzerland may be attractive to cross-border workers. Is it permitted?
Published: 7 April 2021 14:01 CEST
Updated: 15 August 2021 07:38 CEST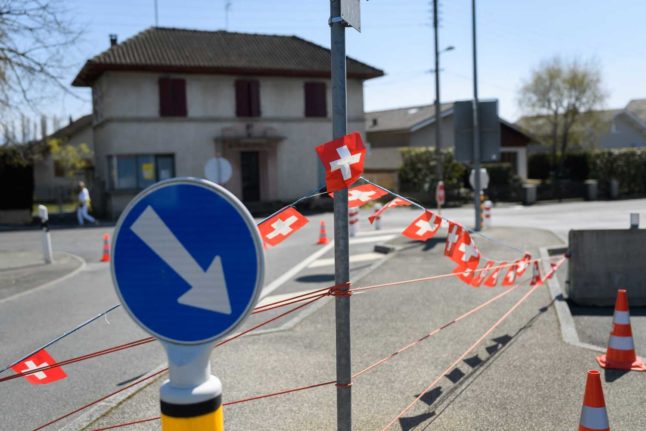 Image: Fabrice Coffrini/AFP
For members
How to dispose of unwanted furniture or whitegoods in Zurich legally
Got an unwanted mattress, fridge or sofa? Here's how you can legally get it off your hands in Zurich.
Published: 12 May 2022 16:51 CEST