For members
ANALYSIS: Why are Switzerland's coronavirus numbers falling so sharply?
Even though some Swiss experts have forecast a drastic increase in the number of coronavirus cases, the opposite trend is happening. This is why.
Published: 6 May 2021 15:22 CEST
Updated: 9 May 2021 10:08 CEST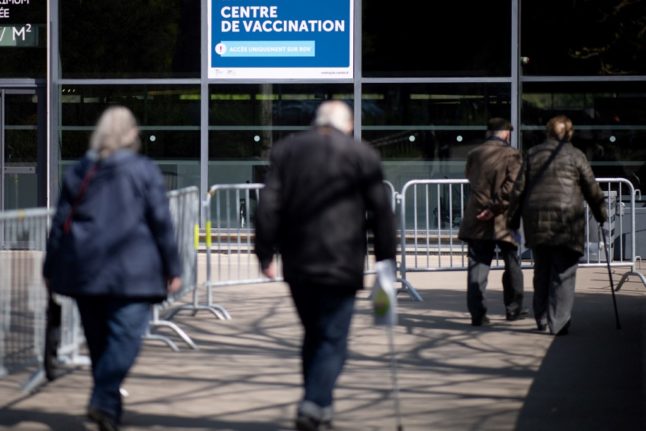 Vaccinations are among reasons for declining infection rates. Photo by LOIC VENANCE / AFP
For members
Unmarried couples: How can I visit my partner in Switzerland?
Since the start of the pandemic, unmarried couples have found it difficult to reunite in Switzerland. Here are the documents you need to visit your partner.
Published: 7 June 2021 13:57 CEST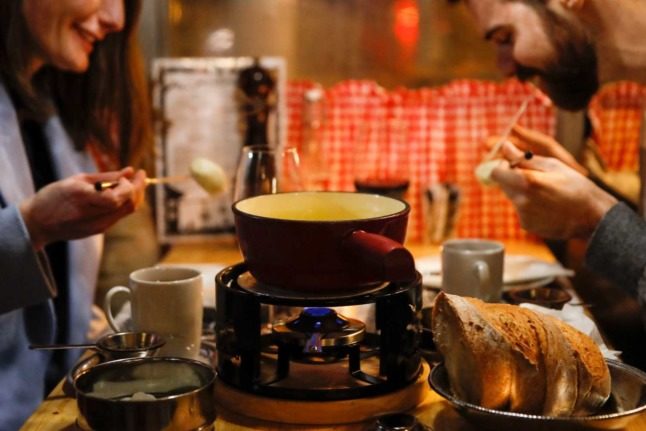 A couple enjoys a shared fondue in Switzerland. Photo: STEFAN WERMUTH / AFP