For members
IN NUMBERS: How Switzerland's 'slow' vaccination rollout protects the most vulnerable
Switzerland's vaccine rollout is slowly, but surely, hitting its stride - particularly with regard to the most vulnerable members of the population. Here's what you need to know.
Published: 7 May 2021 13:03 CEST
Updated: 24 May 2021 09:22 CEST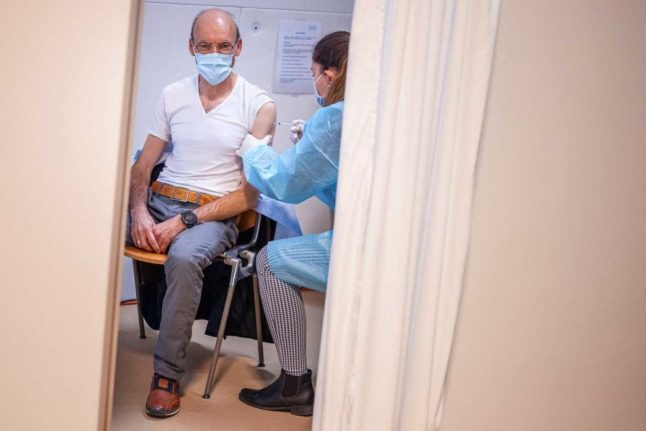 A man is vaccinated a dose of Moderna vaccine against the Covid-19 at a newly-opened vaccination center in Lausanne, Switzerland. Photo: VALENTIN FLAURAUD / AFP
For members
Unmarried couples: How can I visit my partner in Switzerland?
Since the start of the pandemic, unmarried couples have found it difficult to reunite in Switzerland. Here are the documents you need to visit your partner.
Published: 7 June 2021 13:57 CEST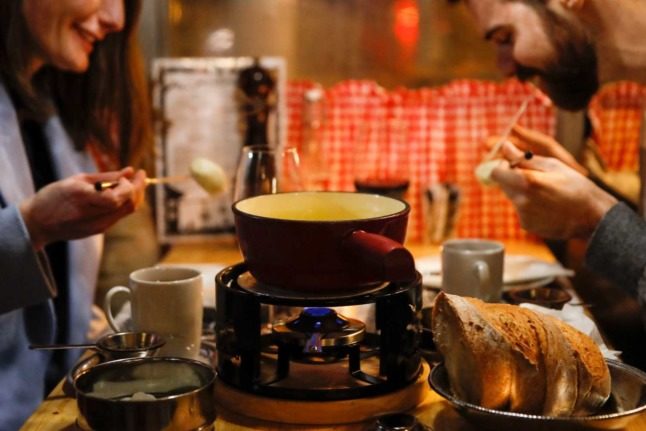 A couple enjoys a shared fondue in Switzerland. Photo: STEFAN WERMUTH / AFP