For members
Reader question: Can a foreign national obtain a loan in Switzerland and under what conditions?
When it comes to borrowing money from a Swiss bank, nationality may play a role in some cases, but not in others. This is what you should know about this process.
Published: 3 June 2021 12:31 CEST
Updated: 5 June 2021 09:33 CEST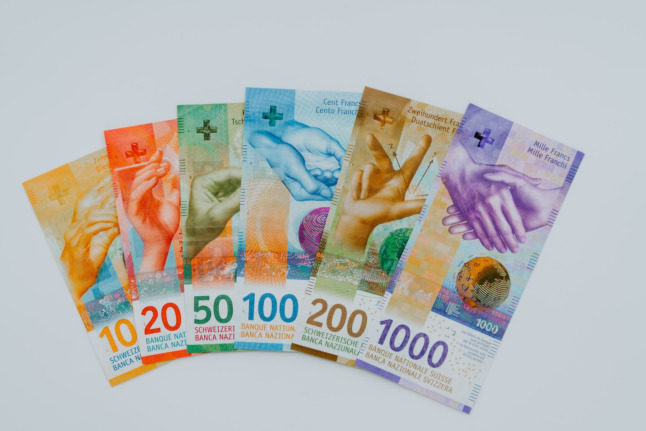 Getting a losn in Switzerland is subject to many conditions. Photo by Claudio Schwarz/Unsplash
For members
EXPLAINED: Why not paying off your mortgage in Switzerland can save you money
The idea is strange to most of us, but the majority of people in Switzerland choose not to pay off their mortgage - and save money in the process.
Published: 17 March 2022 09:33 CET
Updated: 30 May 2022 13:47 CEST