For members
EXPLAINED: What is Switzerland's 'CO2 referendum' and how could it affect you?
Among several issues at the ballot box on June 13th, Swiss voters will weigh in on the so-called CO2 tax. From climate change compliance to higher costs of fuel and flight tickets, this is what you need to know.
Published: 9 June 2021 13:16 CEST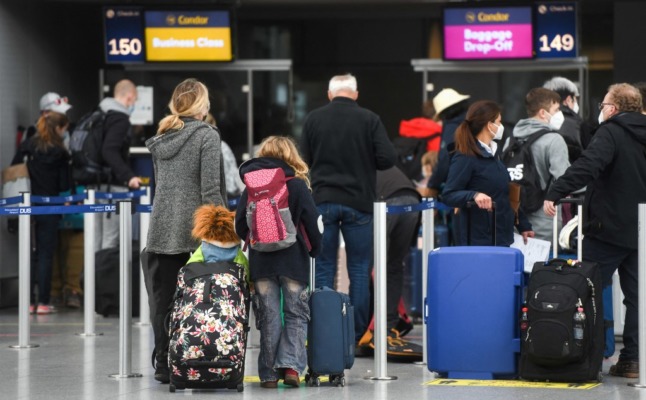 Flying could get more expensive. Photo by Ina FASSBENDER / AFP
UPDATE: Swiss voters say big 'yes' to same-sex marriage
With results in from almost all of Switzerland's 23 cantons, the Swiss population has backed the legalisation of same-sex marriage via a referendum.
Published: 26 September 2021 16:30 CEST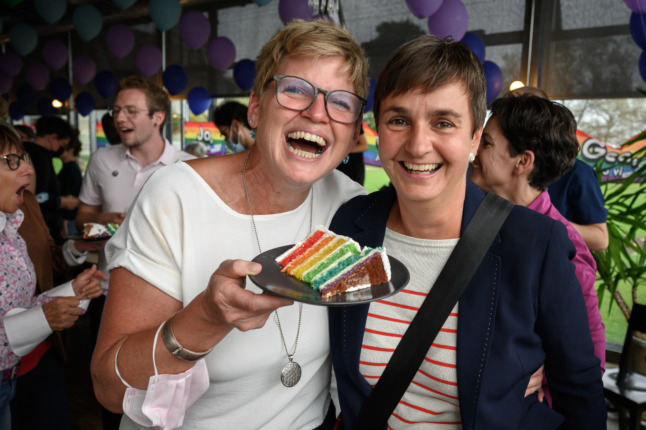 (Photo by Fabrice COFFRINI / AFP)