For members
Why have Swiss cities become 'more liveable' during the pandemic?
While European cities have fallen in the liveability rankings, those in Switzerland have climbed. Why?
Published: 10 June 2021 17:19 CEST
Updated: 12 June 2021 11:32 CEST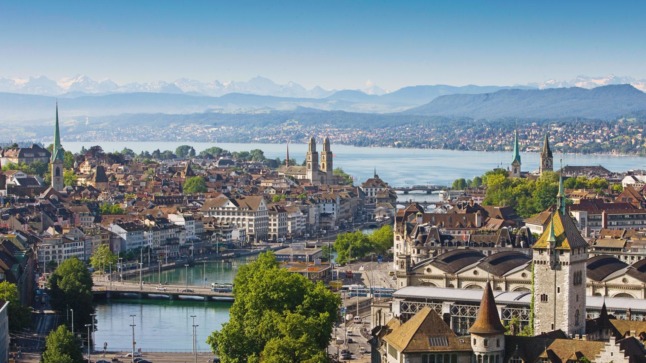 Zurich is among the most 'livabke' cities in the world. Photo by Zurich.com
For members
How to dispose of unwanted furniture or whitegoods in Zurich legally
Got an unwanted mattress, fridge or sofa? Here's how you can legally get it off your hands in Zurich.
Published: 12 May 2022 16:51 CEST