For members
Noisy construction work in Switzerland: What are my rights?
You rented an apartment in a quiet location but all of a sudden there is construction going on and the noise is driving you crazy. Is there anything you can do in Switzerland other than pack up your stuff and move away?
Published: 21 June 2021 15:43 CEST
Updated: 21 March 2022 17:12 CET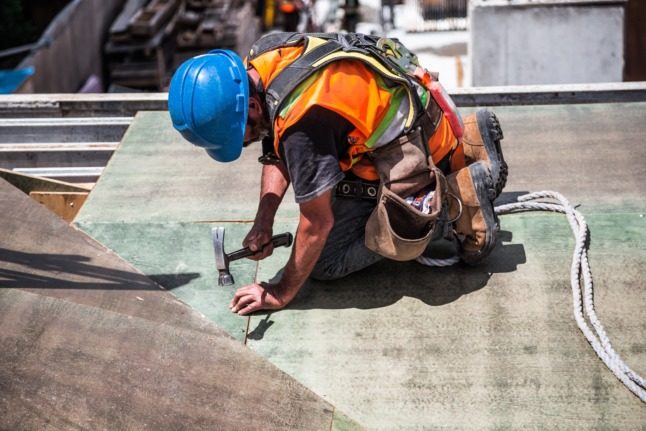 Hammering noise can really disrupt your peace. Photo by Burst on Pexels
For members
Six no-gimmick websites that help you save money in Switzerland
Sure, there are many adverts on the internet that claim to offer cheaper this and that, but more often than not, clicking on the link could cost you even more money (and time). However, there are also credible sites in Switzerland that will actually help you spend less.
Published: 1 June 2022 12:10 CEST