For members
The 12 strange laws in Switzerland you need to know
For new arrivals from most places on earth, Switzerland can appear suspiciously orderly.
Published: 7 November 2019 12:39 CET
Updated: 5 January 2022 08:59 CET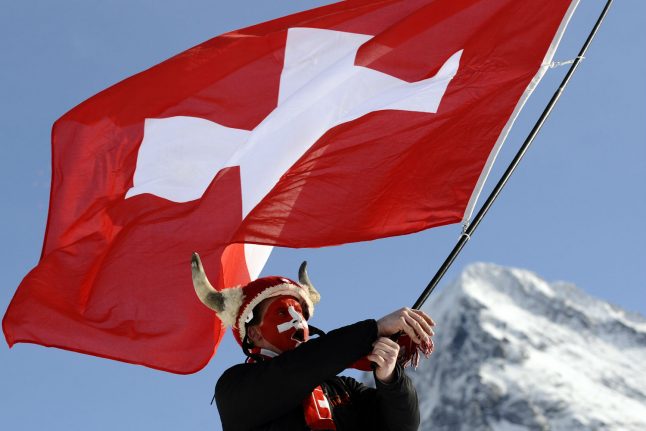 A law-abiding Swiss citizen. FRANCK FIFE / AFP
For members
How to dispose of unwanted furniture or whitegoods in Zurich legally
Got an unwanted mattress, fridge or sofa? Here's how you can legally get it off your hands in Zurich.
Published: 12 May 2022 16:51 CEST