For members
The 12 strange laws in Switzerland you need to know
For new arrivals from most places on earth, Switzerland can appear suspiciously orderly.
Published: 7 November 2019 12:39 CET
Updated: 10 July 2022 09:05 CEST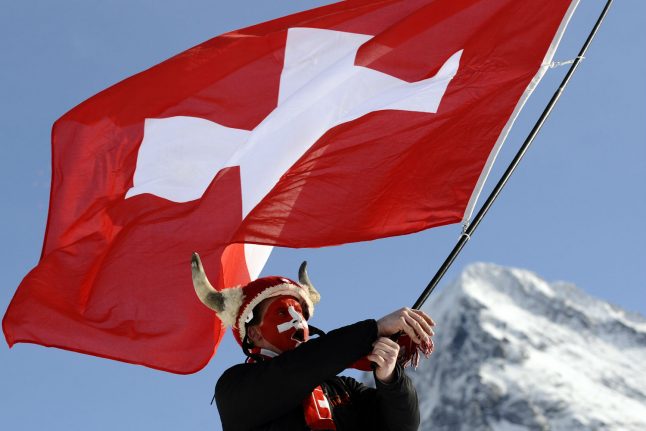 A law-abiding Swiss citizen. FRANCK FIFE / AFP
For members
How to save money by changing your Swiss health policy
Switzerland's compulsory health insurance is notoriously expensive, but you can lower the cost of premiums substantially by changing your company or coverage.
Published: 18 August 2022 14:59 CEST
Updated: 21 August 2022 07:08 CEST