For members
EXPLAINED: How to get a visa to retire in Switzerland
Depending on your nationality, obtaining a Swiss residence permit is not a simple matter. But it can be done if certain conditions are met.
Published: 23 June 2021 12:55 CEST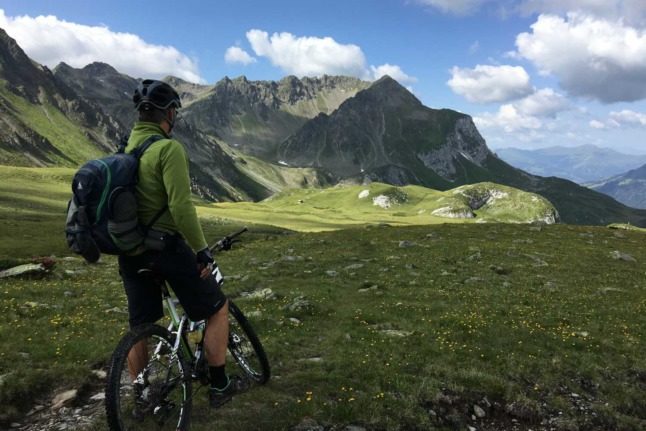 Retirement in Switzerland can be sweet — if you have money. Photo by Tima Miroshnichenko from Pexels
For members
How to dispose of unwanted furniture or whitegoods in Zurich legally
Got an unwanted mattress, fridge or sofa? Here's how you can legally get it off your hands in Zurich.
Published: 12 May 2022 16:51 CEST