For members
EXPLAINED: How to get a visa to retire in Switzerland
Depending on your nationality, obtaining a Swiss residence permit is not a simple matter. But it can be done if certain conditions are met.
Published: 23 June 2021 12:55 CEST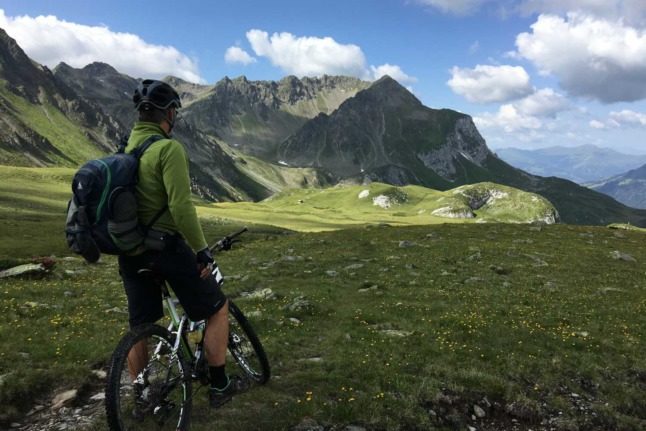 Retirement in Switzerland can be sweet — if you have money. Photo by Tima Miroshnichenko from Pexels
For members
How to save money by changing your Swiss health policy
Switzerland's compulsory health insurance is notoriously expensive, but you can lower the cost of premiums substantially by changing your company or coverage.
Published: 18 August 2022 14:59 CEST
Updated: 21 August 2022 07:08 CEST