For members
How do nurses' salaries in Switzerland compare to the rest of the world?
Switzerland is known for having some of the highest salaries in the world in a variety of industries, but how much do nurses earn - and how much does that compare with other countries?
Published: 30 June 2021 14:57 CEST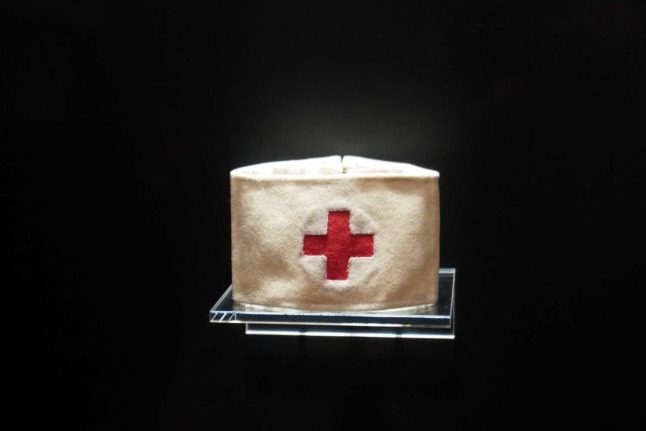 A nurses armband - which also looks a little like the Swiss flag. Photo by Julien Flutto on Unsplash
For members
Switzerland: How to get money back when cross-border shopping in Germany
Crossing into Germany to go shopping is usually cheaper - and that's before you add the tax savings. Here's how you can claim back tax when shopping in Germany.
Published: 31 March 2022 14:57 CEST